CHSLD Bussey is a long-term care facility, privately owned and government subsidized offering care and services in a warm, human and safe environment to adults or the elderly experiencing physical or cognitive loss of autonomy. It is an institution which has been designated to serve both the French and English communities.
Its mission, as stipulated in the Loi de la santé et des services sociaux, is to offer care and services in a warm, human and safe environment to adults or the elderly experiencing physical or cognitive loss of autonomy. We offer personalized services that are adapted to the needs of each resident while respecting their autonomy, well-being and dignity.
Priority was set on an integrated approach to continuous quality improvement when the Centre had decided on the type of care and services to offer within its facilities. The Centre provides a welcoming environment where the values, cultural and spiritual needs, living or lifestyle habits, limits and rights of each resident and their loved ones are respected. In order to do so, we encourage residents and their loved ones to participate in the decision making process regarding their interventions. We also promote the implication of volunteers to help maintain contact with the community.
Employees, partners and volunteers work in collaboration with a heartfelt desire to place residents at the top of priorities when making decisions or taking action.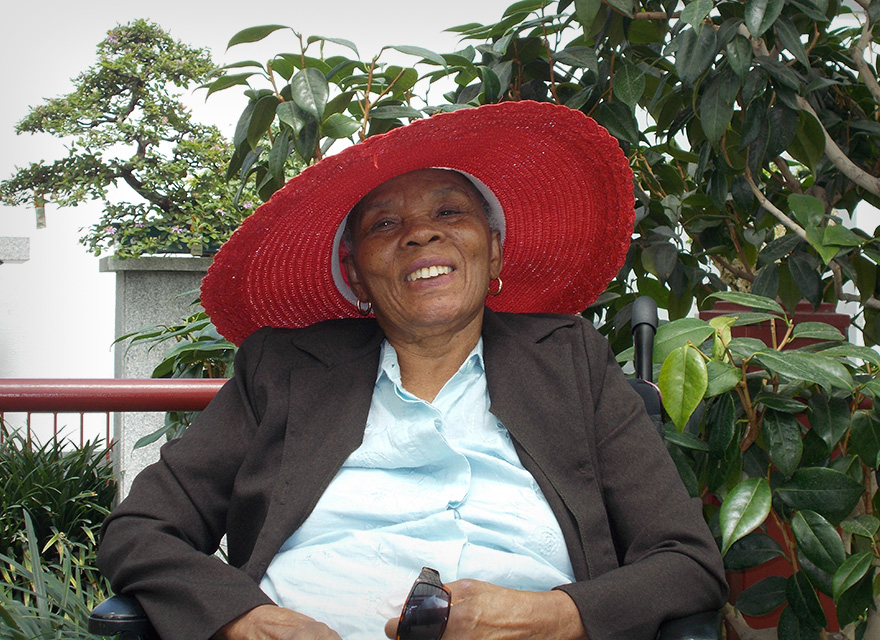 We are proud of our accomplishments and wish to pursue our activities that give meaning to the life of our residents, their loved ones as well as our employees while allowing them to live in an environment that promotes communication and excellence in care and services.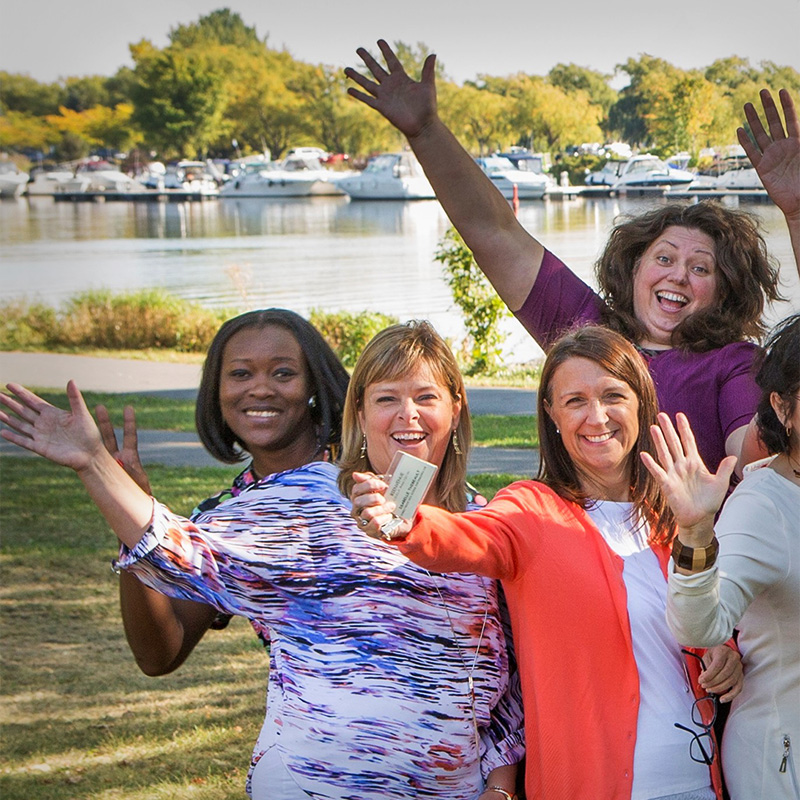 Our promise is to place our values at the centre of all our actions in order to provide our residents with an environment that fosters communication and excellence:
Respect, commitment, safety and transparency are the values that drive us and that consist in offering quality services to a clientele in great loss of autonomy.
Respect That always drives our actions
Commitment Together to go further
Safety That is part of our quality culture
Transparency Compassionate communication involves good communication skills, good listening abilities and the knowledge of know-how.
We believe in the application of the concept of a family-like, warm, humane and safe living environment that respects each resident and their loved ones within their limits, their needs and their rights. The CHSLD Bussey is committed to pursuing its activities in this regard for all of its care and services in order to give a meaning of life for each of its residents.
Caring people who welcomes you and takes care of you; a warm and compassionate shelter, just like at home; an environment that provides well-being and serenity.  In our installation, management, professionals, employees, volunteers and families all collaborate to allow our residents to keep the meaning in life.
We attach great importance to transmitting to our clientele pleasure, happiness and warmth in the way we provide care and services.
Where life means something…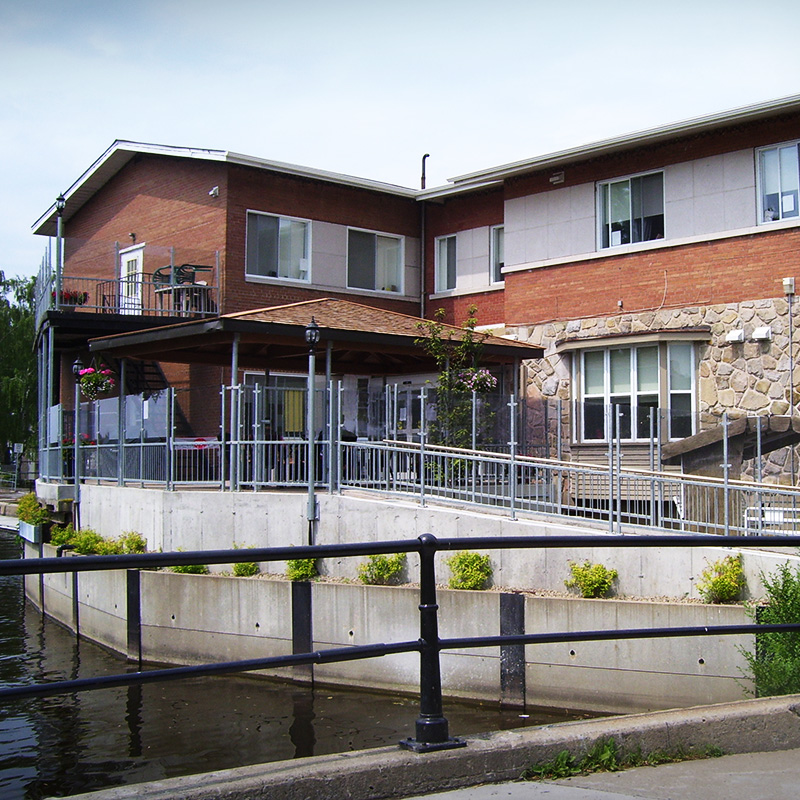 The CHSLD Bussey is a nursing home, privatly owned long-term care centre under contract to the ministère de la Santé et des Services sociaux du Québec that has been providing care and services since 1956 to a clientele suffering from a loss of physical or cognitive autonomy.  In December 1990, the institution was acquired jointly by Mr. Yvan Girard, Mr. Benoît Quesnel and Ms. Marie-Hélène Girard.
Our centre, a family business, is located in a setting full of history and beautiful scenery along the Lachine Canal, at 2069 St-Joseph Blvd in the city of Lachine.
With our vision to constantly improve the comfort of our residents, several renovation projects funded by the ministère de la Santé et des Services sociaux du Québec have been accomplished over the years.
A renovation project is currently ongoing to ensure the unique availability of semi-private and private rooms. The capacity of the installation will be reduced to 27 beds in order to offer an adapted, lovely, spacious and safe living environment that respect ministerial standards.